Get your Filter sand changed during the off season, so you are ready for the summer season. Schedule an appointment by Jan 31 2020 to get 10% OFF
If you have a DE or Cartridge filter, make sure you are up to date with new grids and cartridges.
Sand changes should be done every 3 to 5 years. DE grids should be changed every 7 years and cartridges should be changed approximately every 5 years depending on condition.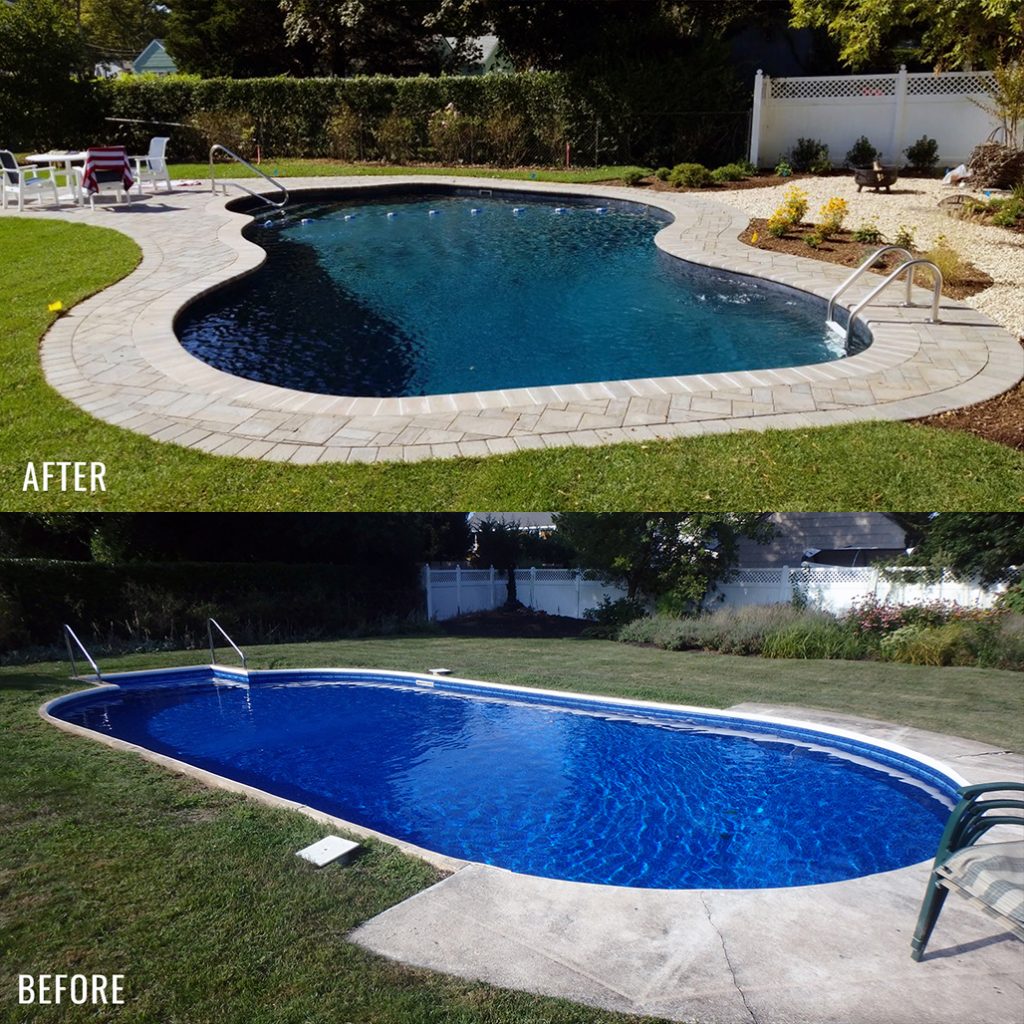 Contact us for more details at (631) 283-4884.